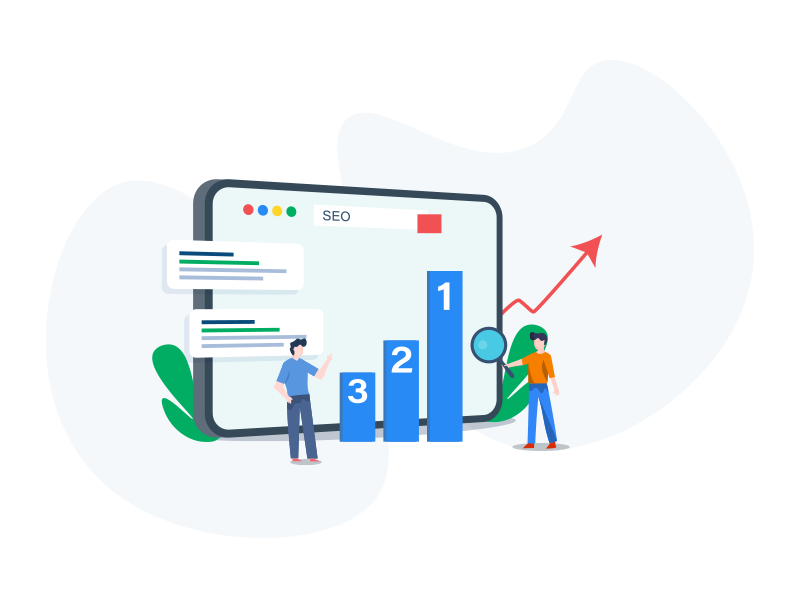 About SEO: Why Do You Need It?
Search engine optimisation (
SEO
) encompasses various methods that are used to boost a website's positioning in search engine results. These techniques can be combined in different ways to affect how search engines assess the relevancy and value provided by a webpage.
SEO is often separated into two main types, which are on-page and off-page. On-page SEO is everything that you do on the website and page itself, including using optimised headings and content, while off-page SEO includes steps taken elsewhere, such as link building and social media promotion.