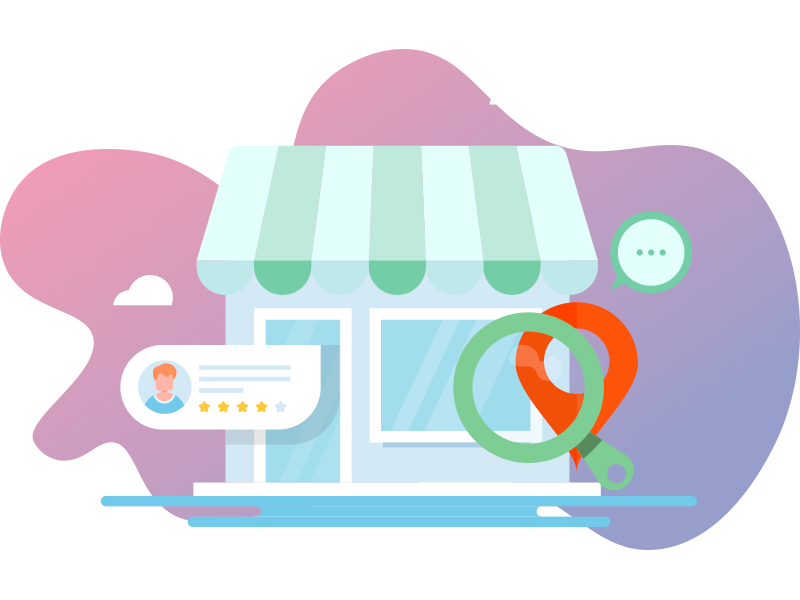 Google Shopping
provides the opportunity to list your ecommerce products so that they appear directly in search engine results. These listings can show at the top of the standard search results pages in limited numbers, in addition to being listed under the Shopping tab. When browsing the Shopping tab, users are able to filter products and go straight to the product page on its native website to make a purchase.
If you want to make use of Google Shopping, you only need a Google Merchant Centre account to benefit from organic listings. Additionally, you can promote your products further with pay-per-click (PPC) ads. Both organic listings and
Google Ads
campaigns can be optimised to reach your audience.