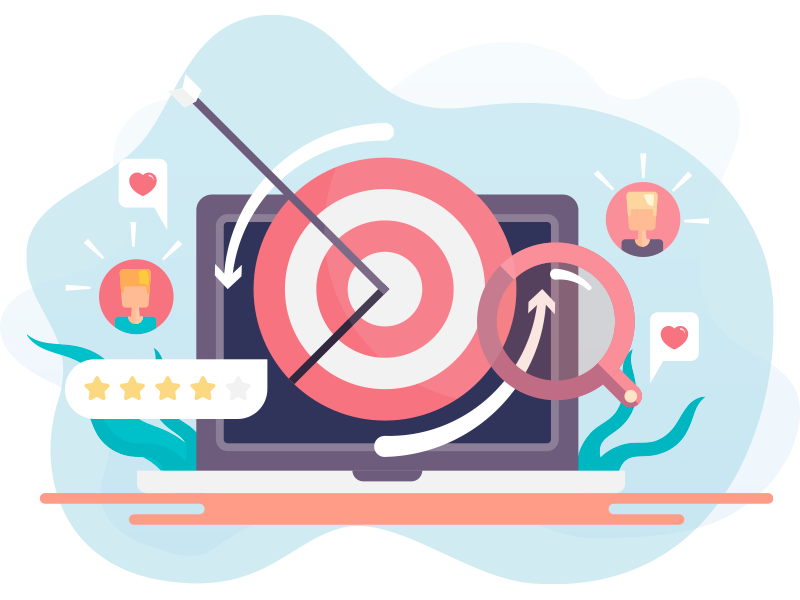 About National SEO Services
National SEO helps you to grow your business and its online presence when you're ready to expand. Marketing to a national audience can include encouraging foot traffic to a number of different locations or drawing in online leads from around the country. 
National SEO
 requires you to make localised content with relevant keywords while also targeting multiple regions. This can quickly become complicated, especially when combined with customer intention, which also needs to be taken into account.
Widening your SEO reach means more potential customers, but it can also mean more competition. The right strategy is essential to rank well in search results and stand out among the competition that you face. Adaptive provides national SEO services to give you the tools and strategies that you need to improve your performance nationwide.